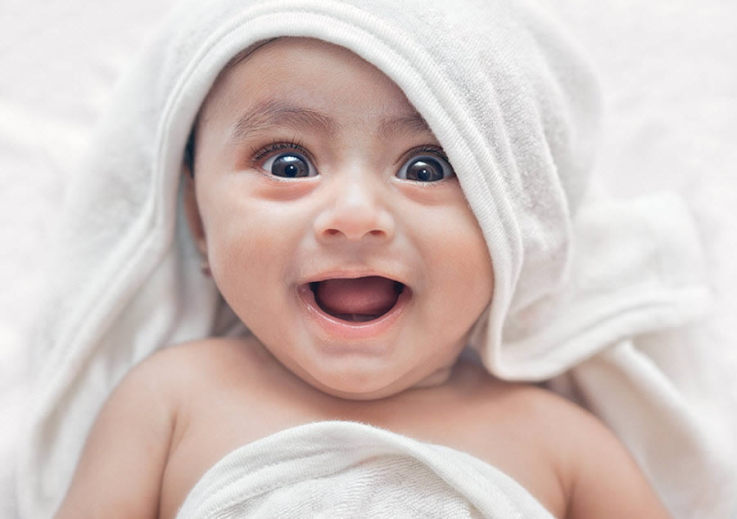 An early Christmas moment of pure joy for me – 2015 looking good for the next generation.
The scene in my public hospital fracture clinic last week.
We are needing to take some wires out of a child's arm. Sounds gross but we do this all the time. It looks a lot worse than it is  and it is more of a fear factor for patients. This is done in the clinic. It takes just a few seconds and saves the patient from having an general anaesthetic.
Doctor: This will be fine and only takes a second.
Child: Nooooooooooooooooo way!
Mother: If you let the doctor take the wire out then I will take you to McDonald's and you can have whatever you want.
Child: Nooooooooooooooooo way! McDonald's makes you FAT. I'm not having that.
Gary Fettke overhears this conversation and leaps for joy! Gary Fettke cannot help himself and high fives the child (on good arm).
Doctor to child: You have just made Dr Fettke the happiest man.
PS. Wires came out. Child happy. Dr Fettke happy. Mother wondering about "What just happened?"
I do have hope for the next generation. The future is not so grim.
Merry Christmas to you all.
Thank you for everyone's support this last 12 months as the No Fructose concept is gaining traction. A very big thank you to my team around me that gives me support, education and allowing us to help the wider community both here in Launceston and afar. We are having fun just doing what we believe in.
Cutting back on sugar, refined carbohydrates and polyunsaturated oils is not hard, it has far reaching benefits. Not surprising when we are promoting Real Food that is local and seasonal.
Please join me for an eventful 2015.
Gary.