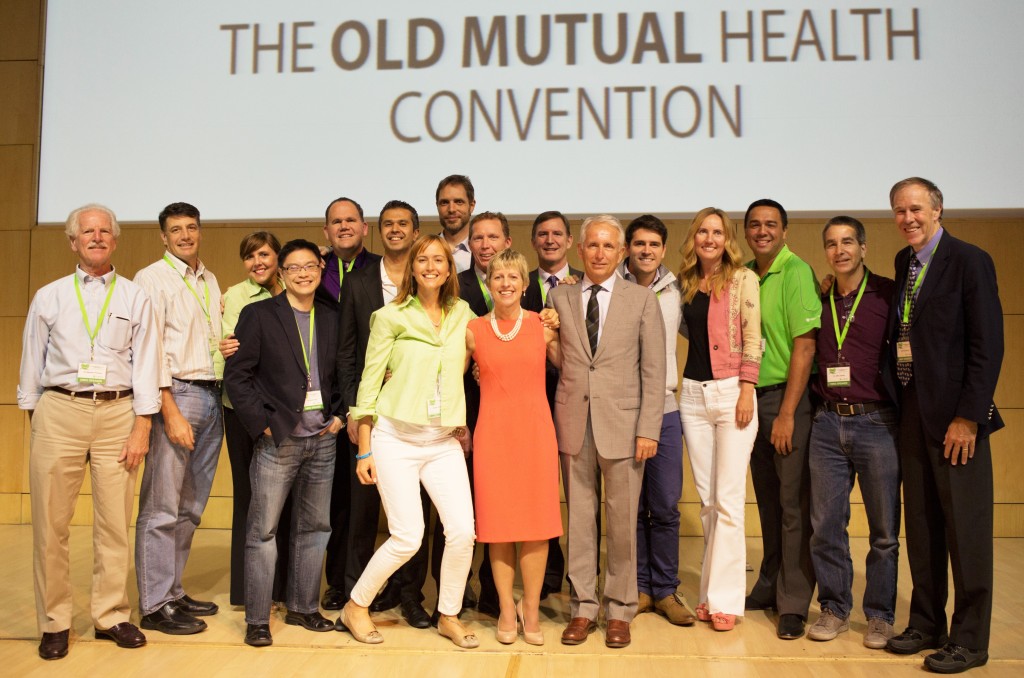 It is time for a change to dietary guidelines. The combined opinion of the speakers at the First World Low Carb High Fat Health Summit agreed unanimously to support the following statement:
"The mainstream dietary advice that we are currently giving to the world has simply not worked. Instead it is the opinion of the speakers at this convention that this incorrect nutritional advice is the immediate cause of the global obesity and diabetes epidemics.
This advice has failed because it completely ignores the history of why and how human nutrition has developed over the past three million years. More importantly, it refuses to acknowledge the presence of insulin resistance (carbohydrate intolerance) as the single most prevalent biological state in modern humans.
Persons with insulin resistance are at an increased risk of developing a wide range of chronic medical conditions if they ingest a high carbohydrate diet for any length of time (decades)."
My further opinion is that the addition of high levels of polyunsaturated processed oils and the specific properties of fructose (still a carbohydrate) complicate the health issues further.
The speakers endorsing the statement were:
Dr Ann Childers (USA)
Christine Cronau (Australia)
Dr Robert Cywes (USA)
Dr Michael Eades (USA)
Dr Andreas Eenfeldt (Sweden)
Dr Gary Fettke (Australia)
Dr Jason Fung (Canada)
Dr Jeffry Gerber (USA)
Dr Zoe Harcombe (UK)
Dr Aseem Malhotra (UK)
Jimmy Moore (USA)
Professor Tim Noakes (South Africa)
Dr Stephen Phinney (USA)
Dr Eric Westman (USA)
Dr Jay Wortman (Canada)
I have an enormous respect for all of these people both professionally and from an integrity perspective. We have all been challenged for our stand on this issue but the science is there to support the above statement. It just needs to be acknowledged if we are seriously going to address our current public health issues.