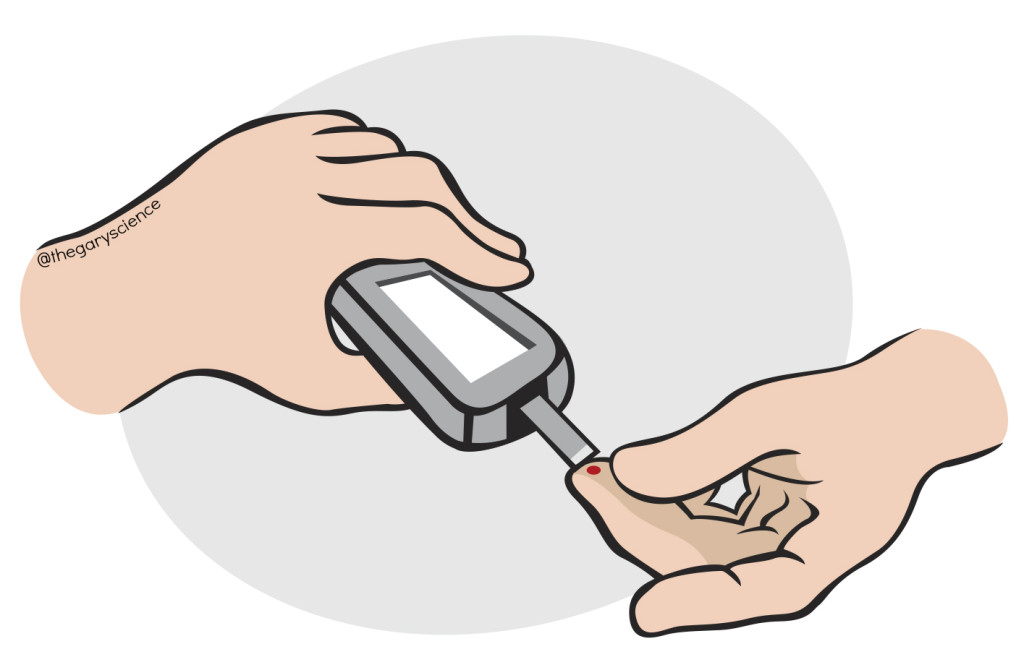 The medical profession and Diabetes Australia will come out of their 'coma' one day and wake up to the science.
Are most of us Type 2 Diabetic or Pre Diabetic?
I think we are as long as we consume the amounts of carbohydrate and processed food in the 'average' diet.
The massive glucose load of sugar and carbohydrate combined with low grade inflammation over a long term puts the pancreas in a state of exhaustion.
http://www.nofructose.com/introduction/nutritional-model-of-modern-disease-2/
The beautiful thing is that it can be avoided and often reversed by change. Cutting way back on that sugar and carbohydrate load allows the pancreas to 'recover'. Less insulin needs to be produced each meal and day.
Current guidelines for people with diabetes that recommend 50 to 60% of daily energy to come from carbs is flogging a dead horse. It can only mean a spiralling of poor health.
Dr Andreas Eenfeldt sums it up in this summary.