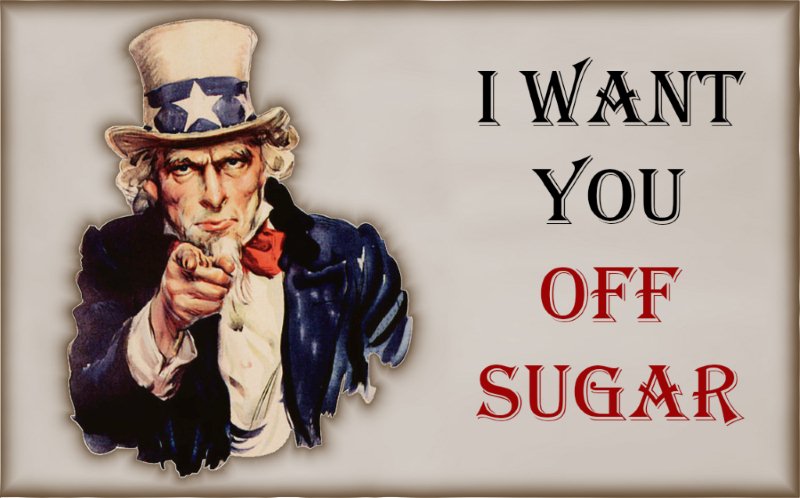 I am looking to compile a list of the health practitioners recommending a Lower Carbohydrate dietary change for the health benefits.
Compiling a list (it will never be complete) of professionals endorsing or at least acknowledging that Lower Carbohydrate living is reasonable and appropriate will show governing bodies that what we are proposing is not dangerous, is not radical and is not a fad diet.
I am aware of many doctors, dietitians, dentists, pharmacists, chiropractors, physiotherapists, nurses and osteopaths recommending a change to a Lower Carbohydrate lifestyle. They are doing it themselves and recommending it to their patients. I mention these groups as they are all under the governance of AHPRA bar the dietitians who elected to work outside the Australian Health Practitioners Regulatory Authority, for reasons best known to their board.
The names should include health practitioners acknowledging the benefits of LCHF (Low Carb Healthy Fat), Atkins, Paleo diets, those recommending less sugar as well as a general avoidance of 'junk food'. That's what lowering carbohydrate intake is about.
Many practitioners will not 'advertise' their opinions on social media but it does not stop individual members of the public proposing their names, field of expertise and practice locations.
Please post the details of health practitioners here or send them on via Messenger. This is about gauging the level of support in the community. It is about bringing this to the attention of governing bodies such as AHPRA and the DAA.
I am often asked for contact details of doctors recommending LCHF for their patients, and not just in Australia. I know they are out there. I know of even more that are watching the LCHF food revolution with interest. They are at least acknowledging that LCHF is not dangerous. We have over 30 doctors referring patients to our Diabetes and Health Research Centre and the number is growing, and we are a small community.
Many of the leaders in this field have faced open criticism and investigation. This includes me. Quality assurance in health is mandatory. We are told by our 'governing' bureaucracy to be engaged in Quality Assurance and keep up to date with knowledge. We have to continue to challenge the entrenched ideas by reviewing information and research that comes out on a daily basis. I would argue that there are not many doctors reading up to date research as often as me.
It seems ridiculous to me that the advocates of Lower Carbohydrate living are under criticism, investigation and disciplinary action from governing bodies. Jen Elliott's recent expulsion from the Dietitians Association of Australia and subsequent dismissal from NSW Health has left her jobless and without a right of appeal. She was recommending evidence based advice. It was in fact a dietary change endorsed by the CSIRO!
Putting together a list shows that we are not a few professionals practicing on the edge. We are trying to help the community with evidence based research. I still can't work out what the fuss is about!
Thank you.
Gary Fettke
M.B.,B.S.,F.R.A.C.S.(Ortho), F.A.Orth.A.
Orthopaedic Surgeon
Tasmania, AUSTRALIA
https://www.facebook.com/393958287365295/photos/a.407869679307489.94446.393958287365295/848422185252234/?type=1&comment_id=848646565229796&ref=notif&notif_t=photo_comment