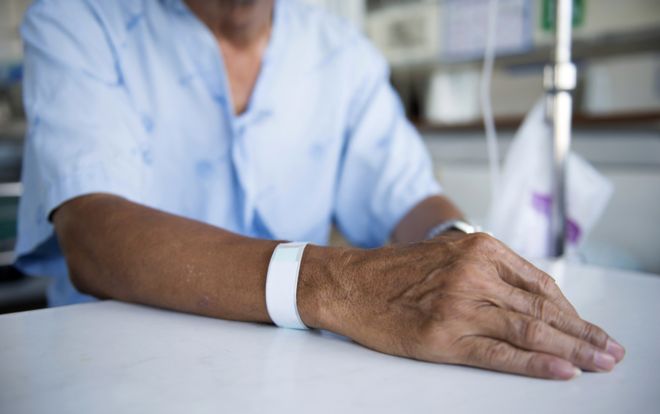 A lot of patients return all too quickly with a relapse or another issue. A lot don't regain their independence.
A lot of this may seem obvious but does the hospital stay contribute?
For those of you who have the misfortune of a hospital stay or prolonged emergency visit, then hospitals are pretty hard places to get healthy.