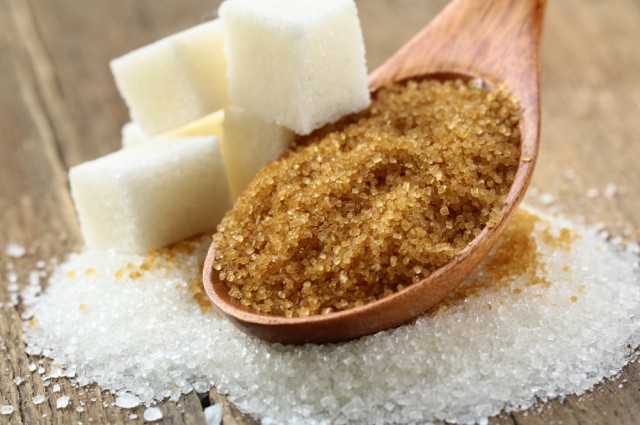 We know that glucose in excess gets converted to fat and it's under the influence of insulin. What controls it? The exact mechanism continues to evolve.
This article just published looks at a newly identified pathway.
Interesting article and the research paper looks worthwhile. As time goes by the mechanism of action will be worked out at a molecular level. At present a lot of what we do is observational.
…