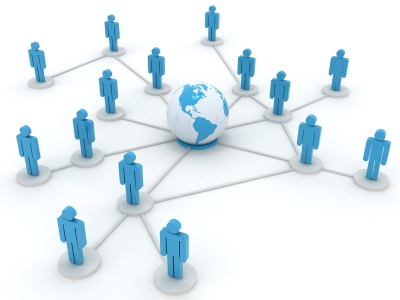 The site NoFructose.com is about expansion.
NoFructose.com has been set up as an opportunity to dissipate information. I cannot gather all of the information out there without assistance. There are interested individuals around the world and together we can try and pool what is available.
I also wish to put up articles that refute the concept, so please share what you come across.
If you feel that you have something to offer then please contact me at one of the four options here.
Facebook Gary Fettke No Fructose to share your experience.
update@NoFructose.com  to contribute information or articles to this site.
recipes@NoFructose.com  to contribute recipes to this site.
info@NoFructose.com  for inquiries related to this site or if you are interested in Gary's lectures and presentations on or around NoFructose.
Thank you for your interest.
Gary Fettke
M.B.,B.S.(University NSW), F.R.A.C.S.(Orthopaedic Surgery), F.A.Orth.A.
Tasmania, Australia