52 minutes is "probably an hour" according to AHPRA.
Here's why Gary won't let AHPRA have free reign over releasing information that AHPRA won't let him see in the first place.
AHPRA get to explain their version of the '52 minutes' to the Senate Inquiry.
AHPRA had the right of reply at the Senate Inquiry on Tuesday. The CEO seemed remarkably well informed on Gary's Caution considering AHPRA deals with about 10000 claims each year.
The CEO of AHPRA defended and condoned the behaviour of his senior administration staff in the Senate Inquiry. Gary feels as though he has been pursued by those staff and their actions.  Remember that bullying and harassment is how the victim feels.
CEO of AHPRA: "We advised him probably an hour before this statement went out that we were intending to release it."
There's a problem with that statement. A 'mistruth' to the Senate Inquiry.
Gary was not told in the email he received from AHPRA at 2.41pm, while he was at work seeing patients, that there was going to be a media statement issued by AHPRA 52 minutes later. Here's the letter. There is no mention that in '52 minutes' they were doing a press release. There was however an encouragement to get independent legal advice.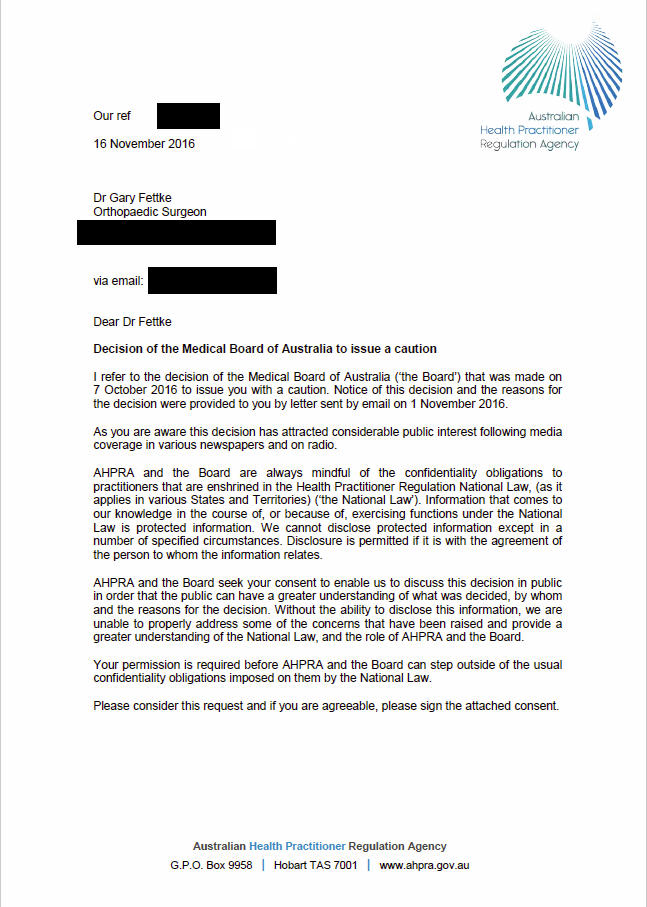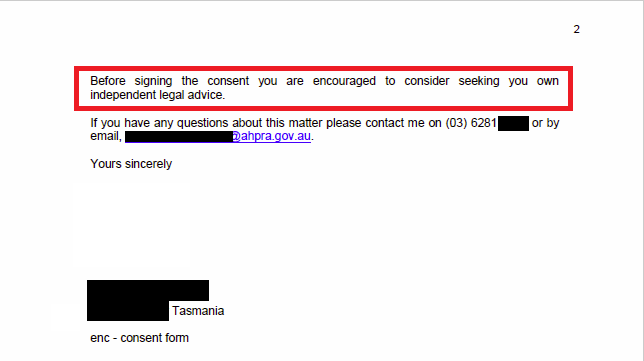 "CHAIR: Why did you put it out with such short notice to Dr Fettke? Given the comments that you made in there about not having his permission yet to release the information, why did you not wait until you knew whether you had it or not before you made the media statement?"
You need to watch or read the whole session to get it in context but clearly AHPRA senior management have been involved in actions against him.
The whole Hansard is now available for that session as is the video of the CEO's appearance before the Senate Inquiry. Gary's situation is presumably being used as a case study of where the process can go completely wrong and how AHPRA can get it wrong.
Try:
17.27.30 for when 52 minutes is probably an hour.
Relevance of investigators (lack of credentials) at 17.53.33
In Gary's situation AHPRA are intimidating him.
Remember, Gary is just one man up against the machinations of AHPRA.
There has been no case of patient harm ever identified.
There are only 1000's of incidents, probably more, of patient benefit from him being outspoken about reducing sugar intake.
Remember, Gary has been requesting all of the documentation, that AHPRA have based their decisions on, for over 2 years. They will not release any of it despite FOI requests.
AHPRA seem happy to release it all to the public by their media release of 16 November, 2016 but will not release any of it to Gary. But would they release everything, including the embellished documents, or simply cherry pick the ones to paint Gary in a bad light?
It would be interesting to know what happened behind closed doors when AHPRA were questioned 'in camera'.
Gary is being used as a case study
When you appear as a witness in a Senate Inquiry you cannot lie. You are also protected by parliamentary privilege. That allowed Gary to submit his evidence with the confidence that he was safe from consequences of that. His written submission remains confidential. The Senate committee decided to make most of the personal stories confidential. Gary's verbal submission however on November 1 is available as a public record.
That was the start of him being targeted by AHPRA's brute force. He was intimidated by the 'final' sentence being coincidentally' delivered within 3 hours after he presented on the failings of the AHPRA process and being bullied and harassed by the 'system'.
Then he was targeted by the media release on November 16.
The complicit behaviour by the senior administration was deplorable. The CEO of AHPRA was clearly briefed on the Gary Fettke 'issue' for the Senate Inquiry. You can draw your own conclusions as to whether my husband was framed.
AHPRA have clearly overstepped their mark. Their tenure is to protect the public, not harass and pursue a doctor in this manner.
I don't know of anyone who wouldn't find AHPRA's actions intimidating. We certainly do.
This is bullying and harassment at the highest level.  That is intimidating a witness and punishing him publicly because of his evidence presented. Gary has requested the Senate committee for AHPRA to be investigated for their behaviour and intimidation following his appearance at the Inquiry.
He is just one man trying to help patients and the public.
Here he is being pursued for an opinion that is mainstream, reducing sugar, and for being outspoken about it before it became mainstream.
If the CEO of AHPRA is condoning intimidation behaviour by his staff, then the culture is wrong.
http://parlview.aph.gov.au/mediaPlayer.php?videoID=330816&operation_mode=parlview
http://parlinfo.aph.gov.au/parlInfo/search/display/display.w3p;query=Id%3A%22committees%2Fcommsen%2Fabfd6625-4545-45f1-bbd2-80479faa621e%2F0001%22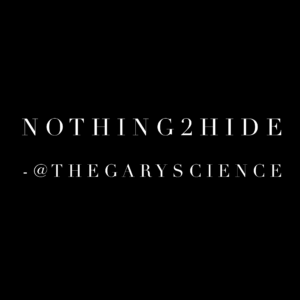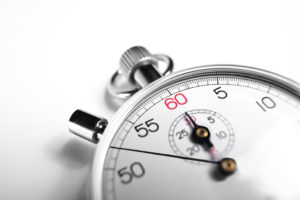 An opinion 'peace' on vested interests.