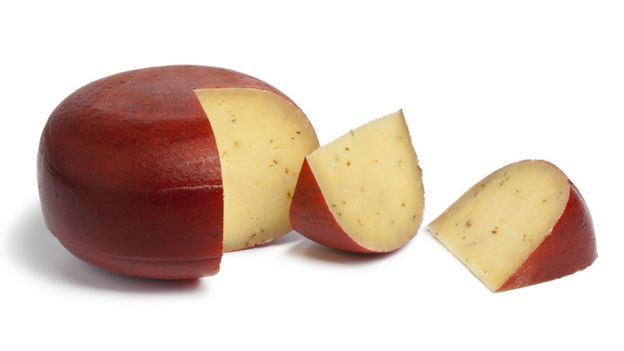 Why are the Dutch the tallest in the world?
Is it the cheese?
"One might think that an all-dairy diet would bad for waistlines, but in fact the Dutch have grown mostly in the opposite direction.
In the mid-1800s, the average Dutchman was about 5ft 4in tall (1m 63cm) – 3in (7.5cm) shorter than the average American. In 150-odd years of scoffing milk and cheese, however, the Dutch soared past the Americans and everyone else.
These days, the average Dutchman is more than 6ft tall (1m 83cm), and the average Dutch woman about 5ft 7in (1m 70cm).
The Dutch have gone from being among the shortest people in Europe to being the tallest in the world."