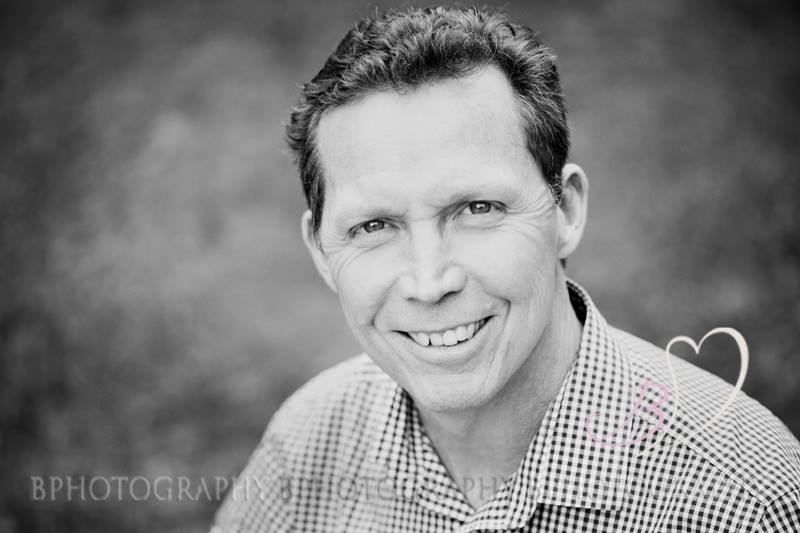 Dr Gary Fettke
M.B.,B.S.(University NSW), F.R.A.C.S.(Orthopaedic Surgery), F.A.Orth.A.
Gary  is an Orthopaedic Surgeon and Senior Lecturer of the University of Tasmania actively practising in Launceston, Tasmania, Australia.
He has a longstanding keen interest in the preventative aspects of health outcome and particularly before operating on patients.
He has launched a social media, grassroots campaign against excessive sugar and processed food consumption in the diet of Australian children and adults.
He was "a fat kid" and elsewhere has some other health related issues. He has particular concerns that as we get older the health systems will be under significant stress from financial and health burden aspects.
Gary is confronted on a daily basis by patients who have weight related issues with their joint pathology and arthritis. Losing weight plays a significant role in the day to day management of his patients.
There are also broader opinions related to overall health and how a combination of both Fructose and Polyunsaturated Oils combine to create the "Perfect Storm" for a variety of conditions which are common in Modern society. These diseases are becoming more prevalent across the developing world as Western diet has been introduced.
Rather than telling patients to simply go away and lose weight the concepts borne in this web site are there to provide a real source for both patients and professionals to glean more information.
He has opened and mentors the Nutrition for Life – Diabetes and Health Research Centre based in Launceston and providing nutritional care around Tasmania and Australia.
Gary has an ongoing social conscience and has previously authored: 'Inversion – One Man's Answer for World Peace and Global Health'. It is available for 'free' from www.OneMansAnswer.com
Gary is blogging  on Facebook: Gary Fettke No Fructose
Don't Shoot the Messenger!
Blog by Belinda Fettke on who Gary Fettke is: July 3, 2014
http://bphotography.net.au/dont-shoot-the-messenger/
Email: info@NoFructose.com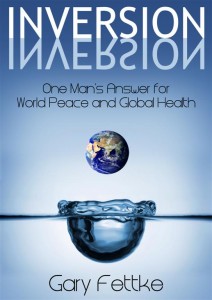 Lectures and Presentations
Gary can talk on and around NoFructose. Contact him on info@NoFructose.com
Acknowledgements
I cannot go through life without my best friend Belinda Fettke. What an inspiration and tolerant woman she is. Some of her photographic images are used in the site and her professional photography skills are unquestionable.
William Fettke for the development of this web site and 'constructive criticism' of all things IT.
Megan and Kate Fettke for their input as well as slow conversion to being NoFructose or at least Fructose Aware.
To Joan McManus and Briohny Kerrison for typing up my many thoughts.
To Katelyn ten Bensel, Briohny Kerrison and Sarah Richey for all of your editing efforts.
I thank Daniel Alps (Alps and Amici www.alpsandamici.com),Sarah Wilson (I Quit Sugar www.iquitsugar.com) and Antonia Mitchell (http://fructosefreerecipes.blog.com) for sharing their recipes on this site.
To David Gillespie and his book 'Sweet Poison' that I read, did not believe and then spent 6 months trying to disprove until I became a convert to the concept.
I thank all those individuals and patients who directly or indirectly have allowed me to try and explain this topic in 'simple' terms, and as a result develop www.NoFructose.com
To my non believing colleagues who thought I had 'lost the plot' again in 2011 and 2012, and as a result spurring me on to prove my opinion. I believe that science is bearing out this issue.
I stand by my belief that 'Only dead fish swim with the current'.
Disclaimer / Disclosure

Medical Advice
The information given throughout this website and the blog on Facebook Gary Fettke No Fructose is general by nature. It is not specific for an individual. If you are planning on making major changes to your diet or lifestyle then it is always appropriate to discuss this with your doctor. It is impossible to cover for all scenarios with the information contained on this site.
The contents of this site are in principle generalisations.  Please contact your own treating medical practitioner for individual advice regarding your own circumstances.
Scientific Opinion
The majority of this site is about trying to put a lot of complex material in to lay terms. Different individuals may interpret the scientific literature differently. This site is my interpretation as a doctor, patient and observer. It works for me and many others. Welcome to the world of science and opinion.
Images
Numerous images have been used through this site. I have tried to find if they are copyrighted. If it is found that any copyright issues have been breached inadvertently over the use of the image please contact us to resolve the problem. I have no vested interest in this topic apart from trying to put in to 'lay' terms a very complex issue which has been misleading us for decades.
Financial Disclosure
Individuals who take on the concept of NoFructose and lose weight are encouraged to donate $10 per kg lost to a charity of their choice. Pay it forward.
Founder: Diabetes & Health Research Centre – Nutrition for Life  www.nutritionforlife.healthcare
Altruism and Being Conned
Facebook Blog Gary Fettke No Fructose Feb 27 2013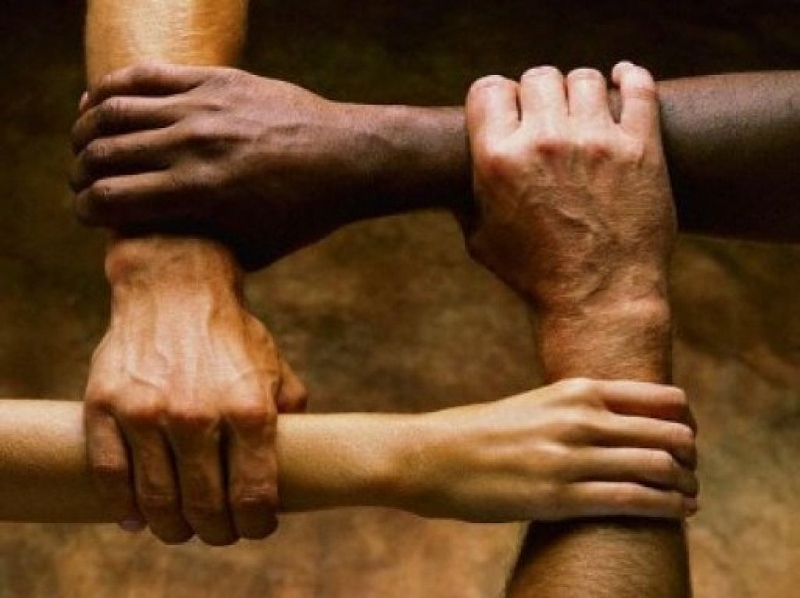 I have no vested interest in this topic apart from trying to put in to 'lay' terms a very complex issue which has been misleading us for decades.
The science is bearing this out and I have spent the best part of 15 months researching it, trawling through the depths of some pretty esoteric journals and all I have done is found information that supports what I am writing about.
My patients, family, friends and colleagues have found significant short term benefits and hopefully long term ones will follow. The website www.NoFructose.com is underway to try and put some of these academic articles in an orderly fashion. They are scattered around and nowhere on the web (that I have found) puts them together. Many people are asking me for this info and the blog is a start.
As I say when I present the science to gatherings of doctors – don't believe me, but what happens if I am correct. It changes most things we have been taught in medicine.
I don't like being conned either. Not by sugar which is half an appetite suppressant and half an appetite stimulant.
I also don't like that the food industry has buried some of this research for decades, and that we are bombarded by 'Food Products' that are affecting our health in such a dramatic way.
All I am doing is trying to help people and WILLING TO PUT MY NAME and 20+ letters (when abbreviated) after my name to back it up – apart from a truckload of hours, energy and finance behind it all.
It's actually just good fun helping people and seeing them take control of their lives.
Gary Fettke
M.B.,B.S.(University NSW), F.R.A.C.S.(Orthopaedic Surgery), F.A.Orth.A