The consumption of Sugar and Polyunsaturated Seed Oils combine in our diet to create inflammation in every blood vessel wall and in every tissue in every organ of the body. The addition of refined carbohydrates including bread, rice and pasta only aggravates the damage process.
Fructose (50% of Sugar), Polyunsaturated Oils and Refined Carbohydrates look to be the major contributors to most of our modern conditions including obesity, diabetes, heart disease, dementia, cancer and a raft of other conditions.
This is the problem for us all and our children – right now!
It just finally makes sense!
NoFructose aims to put a complex topic into basic ideas and practical advice. It is a sustainable concept. It is not a diet.

____________________________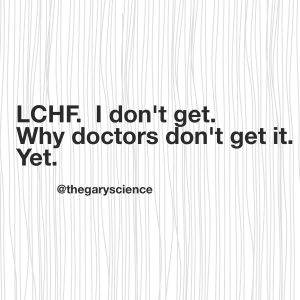 Come and 'get it' at our Choose Health forum on September 5 . More importantly, drag your doctor along to 'get it'!
at http://nutritionforlife.healthcare/events/choose-health-nutrition-for-life
____________________________________
Nutrition and Cancer – Time to Rethink
The video to allow you to take back some control in cancer management. September 7 2015.
___________________________
2015 LCHF World Summit Lecture Series
"The most significant medical event since the first human heart transplant."
Here it is. The lectures are now available online. I was a student and a teacher in the one event. What a privilege it was to be part of this event. Watch these and you will learn – guaranteed.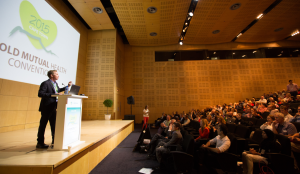 _______________________________
Are you ready to take back control of your health?
One on one advice is now yours at the Diabetes & Health Research Centre.

Nutrition for Life is a truly sustainable (LCHF) approach to reaching your 'full' health potential.
The Nutrition For Life – Diabetes and Health Research Centre provides you with a fully qualified and supportive service that includes personalised nutrition care for healthy living, weight loss, Type 1 & Type 2 Diabetes and sports performance.
It is available in Tasmania, Australia and will soon be available online as an outreach service.
www.NutritionForLife.healthcare
____________________________________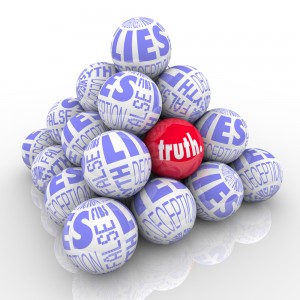 Stop being fooled!
If you eat by the Food Pyramid you will die by the Food Pyramid.
Inflammation is behind all modern disease.
This is the presentation that puts the evidence and the science together for everyone to understand in one talk.
It explains how our refined carbohydrates in the form of bread, rice and pasta are converted into Fructose. This is a massive load of Fructose that has not been previously recognised and accounts for the out of control rise in modern disease.

https://youtu.be/BtH7Y4eNV2s
More Gary Fettke video links on the topic on the video page
____________________________________
PUBLIC TALKS COMING UP
Low Carb Down Under on Tour

Saturday October 31
Brisbane Convention and Exhibition Centre