Who has more to hide?
My husband, Dr Gary Fettke, is an Orthopaedic Surgeon that has just been trying to do the right thing for his patients and the wider community for decades. He is, and always has been, a 'loud' advocate for public health and prevention.
On November 1st 2016 Gary was silenced in a ruling by APHRA for speaking out on the harms of sugar and processed and junk food, and in the same process, his 'name and reputation' has been slurred by the  Australian Health Practitioners Regulatory Authority (AHPRA) in their recent media release and intimidatory actions.
Gary is my 'David' up against 'Goliath'.
Gary received an email late Wednesday afternoon requesting he sign over his consent to enable AHPRA and the Board to discuss their decision in public. Let me ask you, the public court … is this fair and reasonable? Would any of you sign a form allowing 'Goliath' to release publicly what they want, after they have denied you access to that very same material for over 2 years?
We are going to continue to defend the media statements from AHPRA publicly as the closed 'star chamber' process has not allowed Gary to ask questions or have, what most would consider, is natural justice.
We will do it here in the open court of the World Wide Web.
How can anyone expect a fair process when you don't know what you are responding to?
Gary has been requesting the source information against him directly from AHPRA from the beginning. His requests under Freedom of Information (FOI) keep being denied AND then incredulously, the review of those appeals go back to AHPRA!
AHPRA continue to deny access because releasing the documents is "expected to have a substantial adverse effect on the proper and efficient conduct of operations of .. AHPRA."

This is just one man asking for the material upon which AHPRA have made a lifelong ban on him speaking about the benefits of eating 'real' food that is fresh, local and seasonal.
How can one man finding out the 'evidence' against him have such a profound effect on the regulatory body of more than 600,000 health professionals in Australia? Unless what he finds is falsified.
So far, Gary has brought to the attention of AHPRA, several documents that have been 'embellished at best and fabricated at worst'. AHPRA have not responded adequately to his concerns. In fact, most of the time there is no response at all. It is only now that Gary has presented evidence at a Senate Inquiry, about that same issue, that AHPRA finally seem to be becoming interested in the issue.
I plan to put the documents up for public scrutiny. It will take time to do this properly. There will be no breaches of patient confidentiality but Gary has carte blanche to do what he wishes with the 'Private and Confidential' correspondence he has received from AHPRA. They have stated that clearly.

During the 832 day investigation the 'goal posts' kept being changed by AHPRA and the wording of many of these documents changes with each piece of correspondence. We will expose this for what it is.
What has happened to Gary has happened to many others. He is no longer simply defending himself, but he is questioning the process and the culture within AHPRA that allows this intimidating behaviour to manifest.
Nothing2hide will continue.
Who has more to hide? – Nothing2hide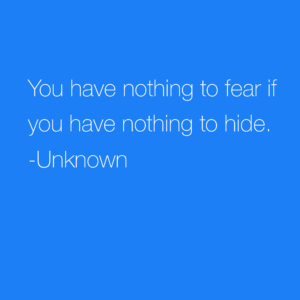 52 minutes – Nothing2hide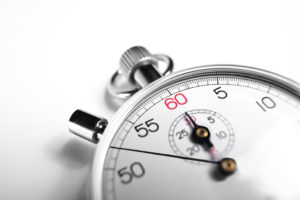 52 minutes is probably an hour – Nothing2hide

An opinion 'peace' on vested interests – Nothing2hide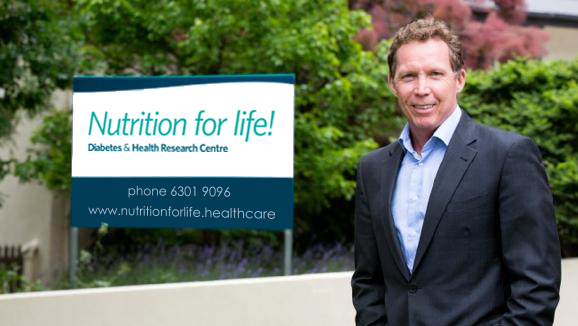 Define bullying – Nothing2hide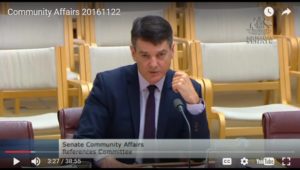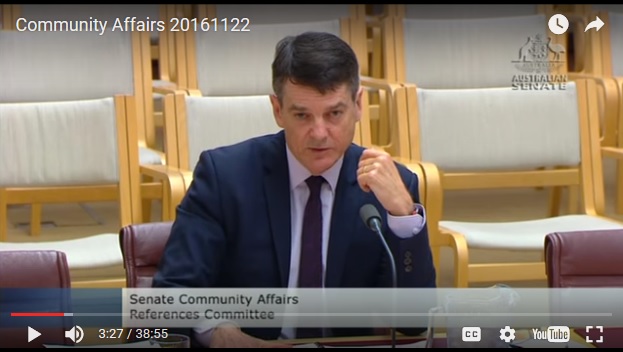 http://www.ahpra.gov.au/News/2016-11-16-media-statement.aspx